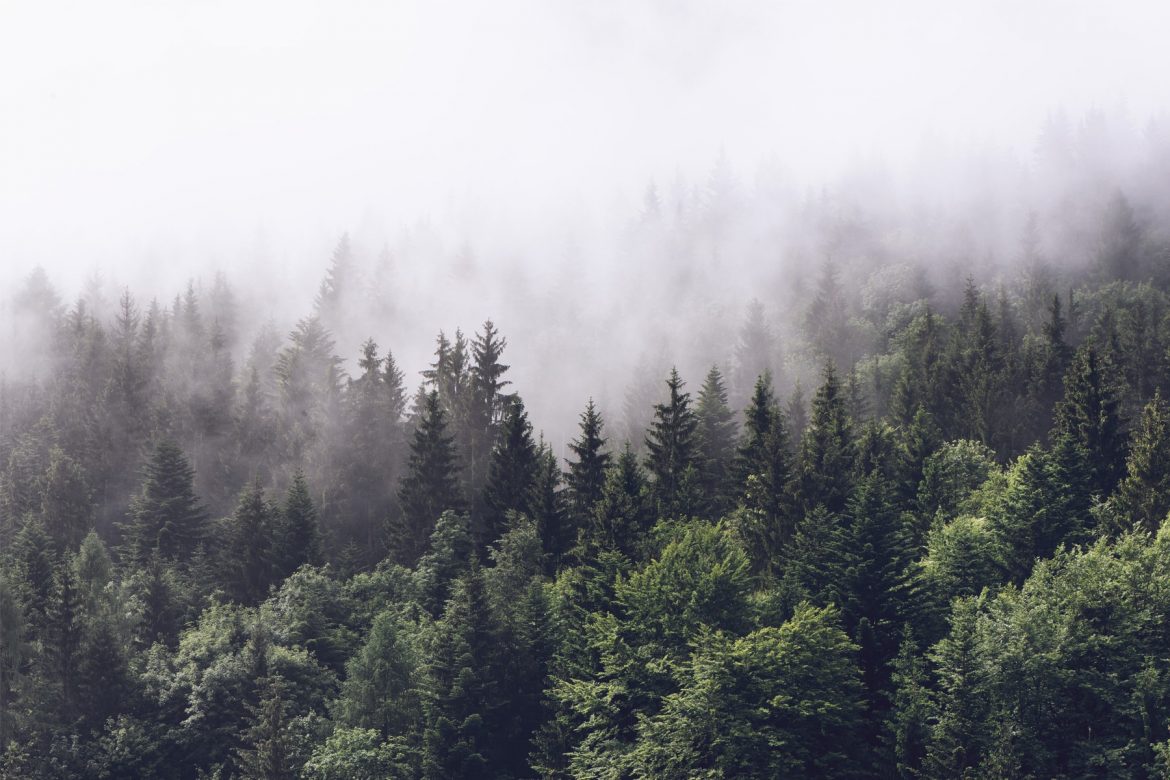 Climate change. Everybody's talking about it. And there's no doubt that we all can and should do something to stop the earth from getting warmer and warmer. Danish interior brand House Doctor is setting a good example. They want to give something back to the environment by planting trees with the organisation Grow For It.
Grow For It is a Denmark-based, politically independent non-profit association that offers people an opportunity to compensate their CO₂ emissions through afforestation.
As trees grow, they work like natural carbon dioxide vacuum cleaners. They absorb and store carbon dioxide from the atmosphere. And they produce oxygen that we all need to breathe. Planting a forest contributes to cleaning the atmosphere. The trees work like an air filter which is helping the climate to keep its balance.
Down to the present day, House Doctor has already planted 33 football fields of trees in Nepal in collaboration with Grow For It. And there are many more to follow. If you want to get more information about Grow For It or maybe wish to plant some trees with them, visit their website.